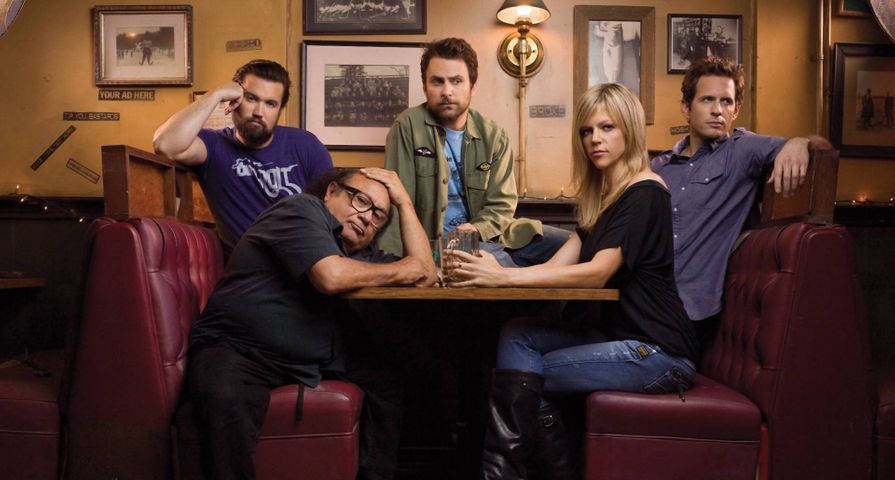 TOP 10
ALWAYS SUNNY EPISODES
10.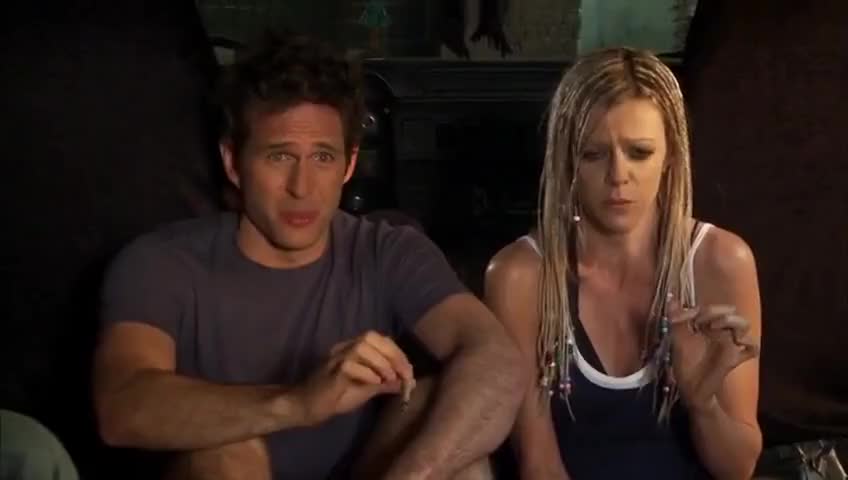 "The Gang Goes to the Jersey Shore"
Season 7 (2011)
"Dee and Dennis take the gang to their favourite childhood vacation spot on the Jersey Shore. Things aren't quite as they remember them."
9.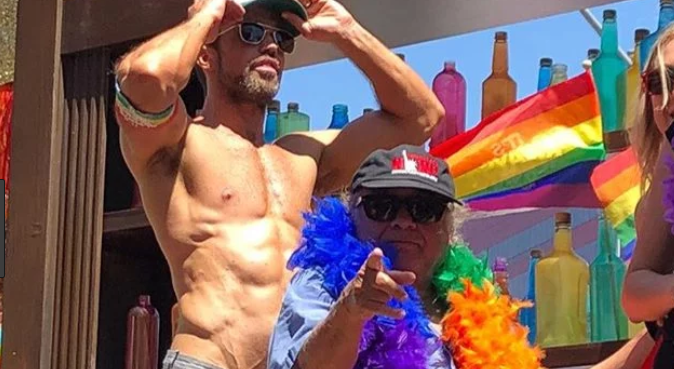 "Mac Finds His Pride"
Season 13 (2018)
"Frank tries to recruit Mac for the gang's float for the Gay Pride Parade; Frank comes to the realization that Mac will never be secure with his sexual identity unless he comes out to his father."
8.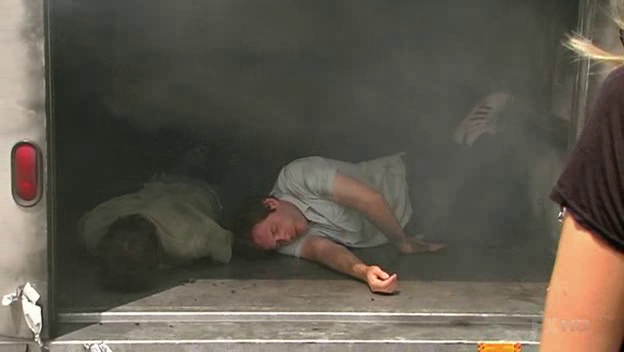 "The Gang Hits
the Road"
Season 5 (2009)
"The gang take a road trip. Destination: the Grand Canyon."
7.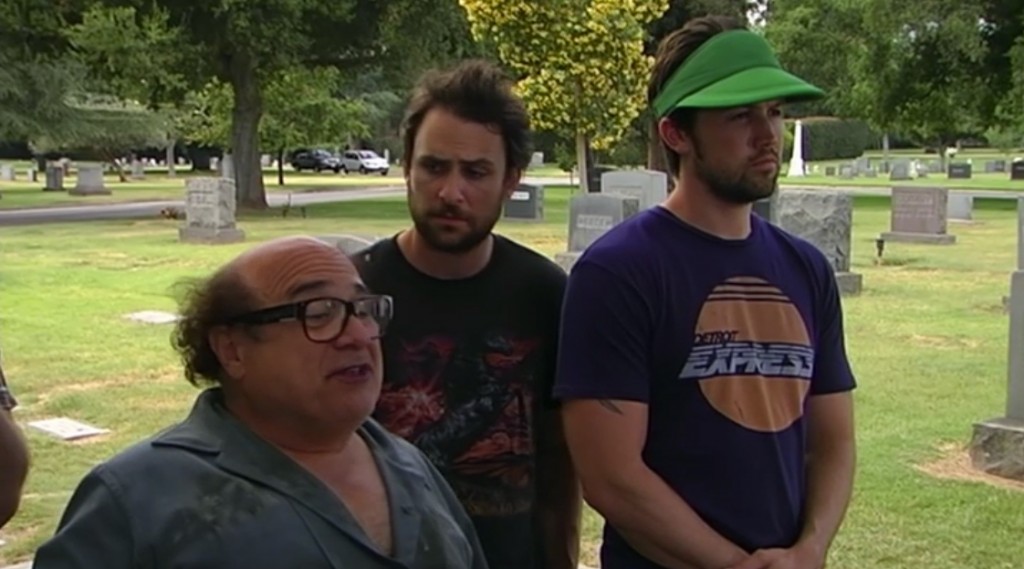 "The Gang Gives Frank an Intervention"
Season 5 (2009)
"Frank's behavior is more bizarre than usual---so bizarre that even the gang notice---so they decide to stage an intervention."
6.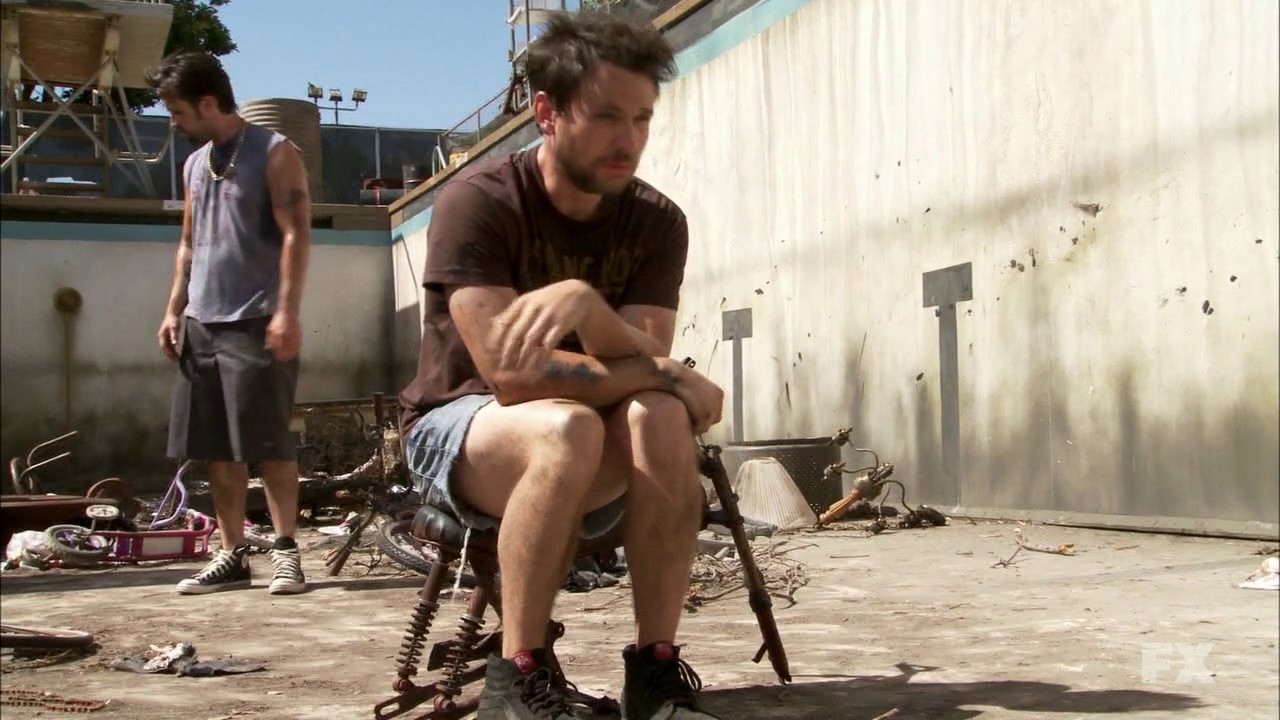 "Mac and Charlie: White Trash"
Season 6 (2010)
"There's a heat wave in Philly, so Mac and Charlie decide to fix up an abandoned pool after they're denied admittance to a swim club. "
5.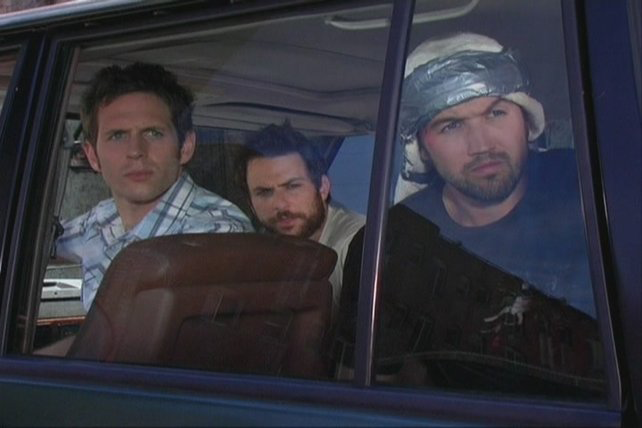 "The Gang Solves
the Gas Crisis"
Season 4 (2008)
"Mac, Dennis, and Charlie take advantage of high gas prices by investing in barrels of gasoline and selling them door-to-door."
4.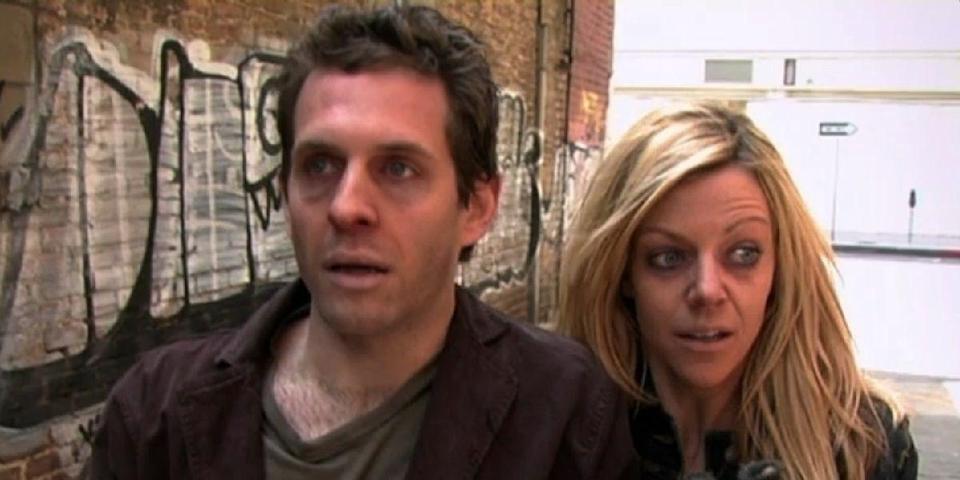 "Dennis and Dee
Go on Welfare"
Season 2 (2006)
"Driven to distraction by their dad, Dennis and Dee quit Paddy's and decide to go on welfare."
3.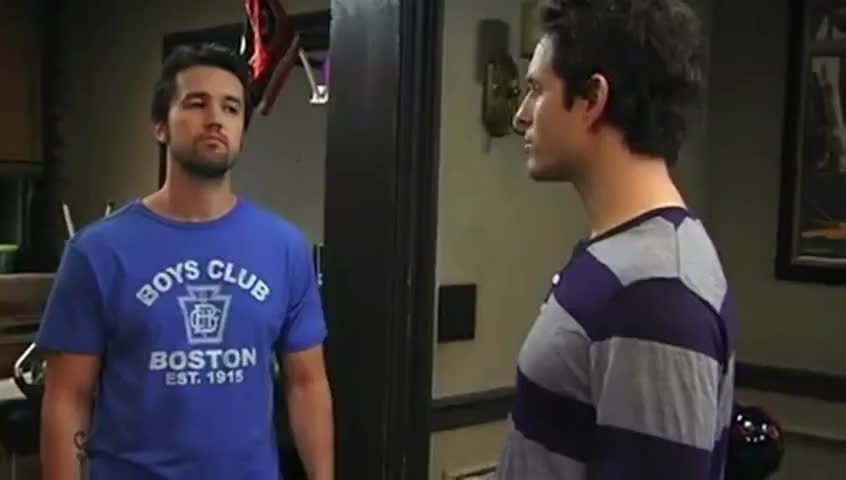 "Mac and Dennis
Break Up"
Season 5 (2009)
"Mac and Dennis decide to take a break from each other, a development that strains relationships."
2.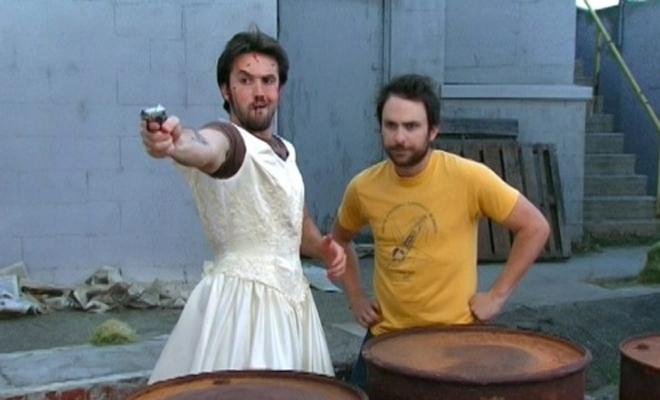 "Mac and Charlie Die (Part 1 & 2)"
Season 4 (2008)
"After Mac's revenge-obsessed father is released from prison, Mac and Charlie fake their deaths to save their lives."
1.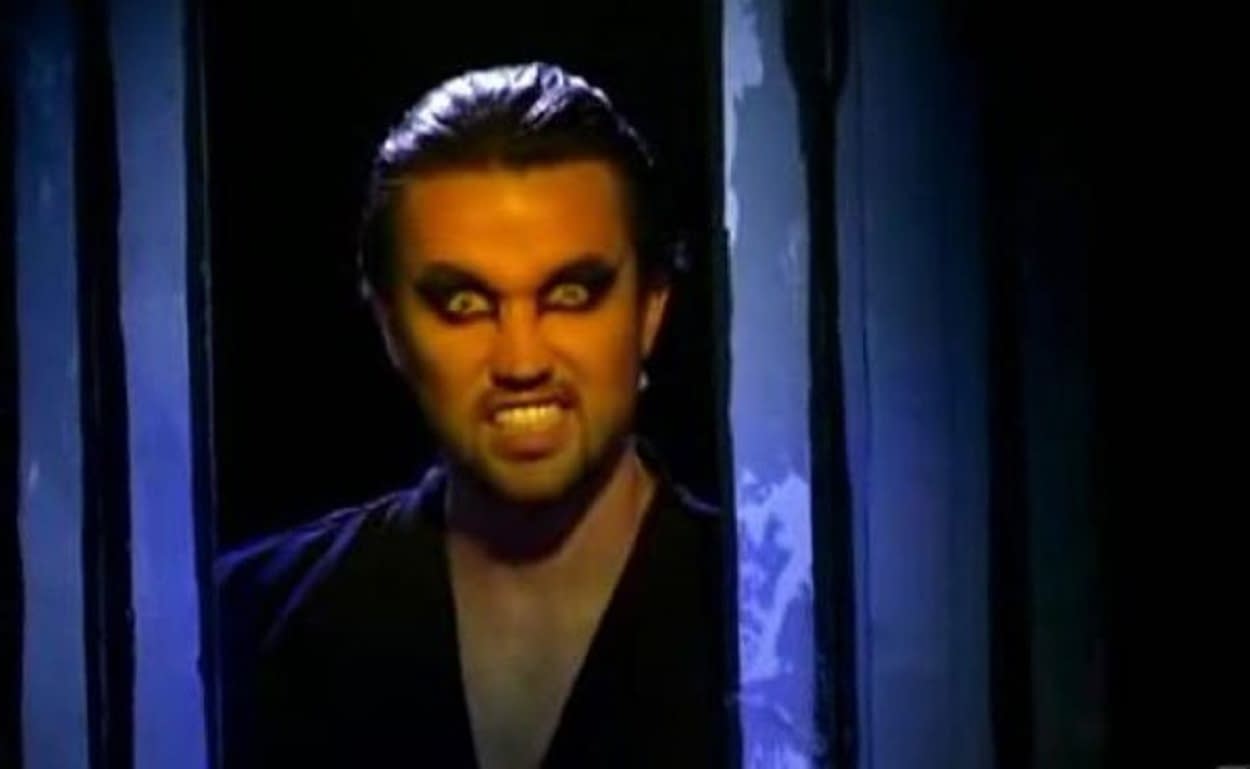 "The Nightman Cometh"
Season 4 (2008)
"Charlie puts on a rock opera based on his song "Nightman," and he gets the rest of the gang to help him."