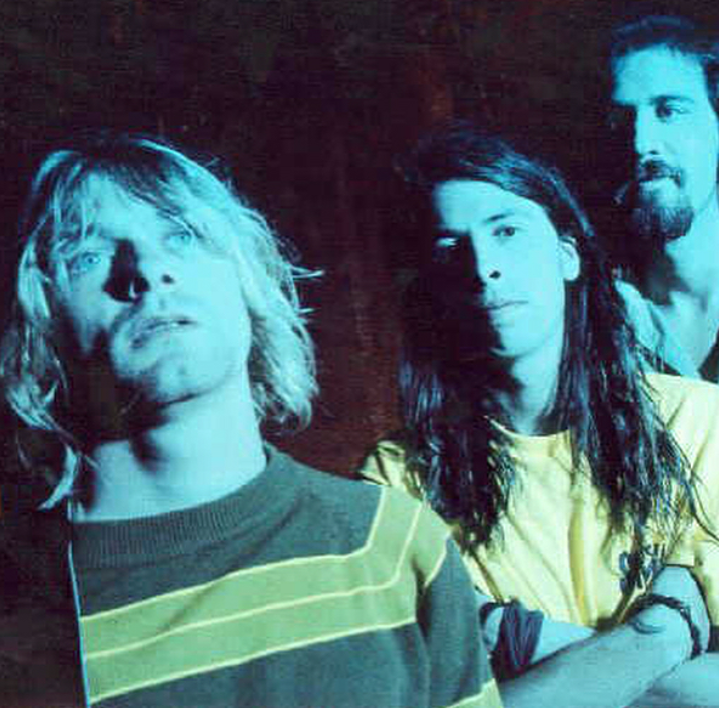 nirvana
members: kurt cobain, krist novoselic, dave grohl
years active: 1987-1994
origin: aberdeen, washington. us.
thoughts: my favorite band <333
yung lean
years active: 2012–present
origin: stockholm, sweden.
thoughts: nothing but respect for the original sadboy and grandfather of all soundcloud rappers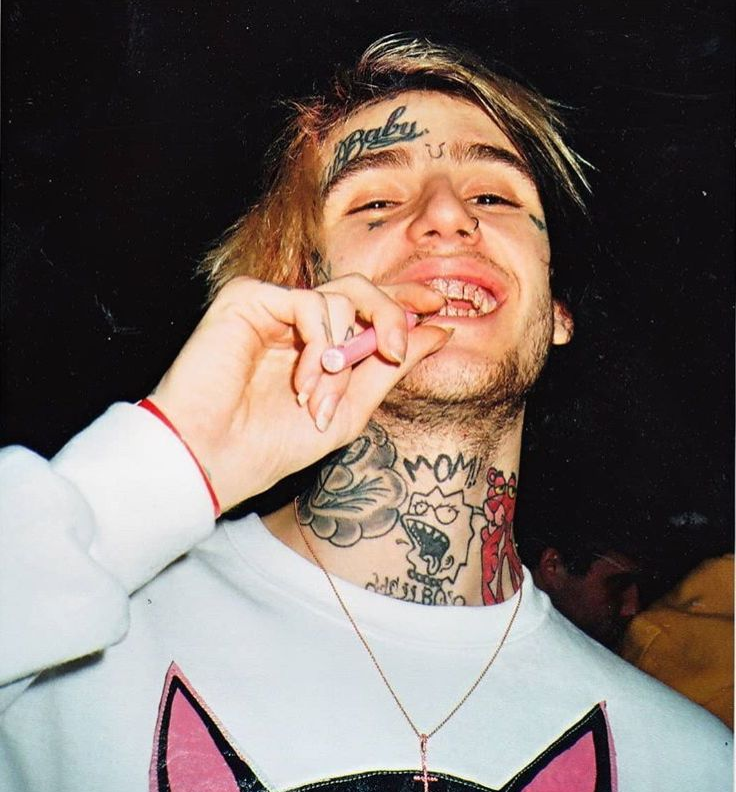 lil peep
years active: 2014–2017
origin: long island, new york.
hole
members: courtney love, eric erlandson, patty schemel, kristen pfaff, melissa auf der maur
years active: 1989–2002, 2009–2012
origin: los angeles, california, us.
thoughts: courtney love is the greatest girl musician ever and no one will change my mind<333
type o negative
members: peter steele, kenny hickey, josh silver, johnny kelly
years active: 1989–2010
origin: brooklyn, new york. us.
rammstein
members: till lindemann, paul landers, christoph schneider, christian lorenz, richard kruspe, oliver riedel
years active: 1994–present
origin: berlin, germany.
danzig
members: glenn danzig, john christ, johnny kelly, steve zing, tommy victor
years active: 1987–present
origin: lodi, new jersey, us.
pink floyd
members: syd barrett, nick mason, roger waters, richard wright, bob klose.
years active: 1964–1995, 2005, 2012–2014.
origin: london, england.
mayhem
members: euronymous, dead, varg vikernes, necrobutcher, hellhammer
years active: 1984–1993, 1994–present
origin: oslo, norway.
bsd.u
years active: 2016-present
origin: british columbia.
thoughts: chill cowboy bebop beats to relax and contemplate existence to