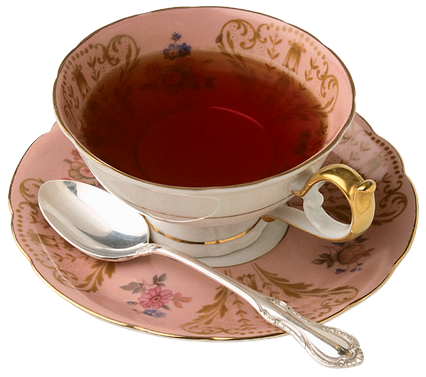 saiki kusuo no psi-nan (斉木楠雄のψ難 saiki kusuo no sainan, "the disaster of psi kusuo saiki") is a japanese gag manga / anime series written and illustrated by shūichi asō.
published in weekly shōnen jump from may 14, 2012 - february 26, 2018.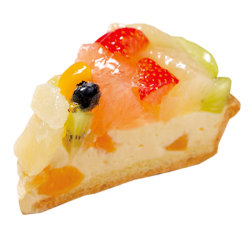 saiki kusuo is a highschool student who was born with godlike psychic powers. these abilities include telepathy, psychokinesis, psychometry, teleportation, etc. these powers are nothing but a nuisance to him, and he desperately attempts to hide his abilities from his peers at school. chaos ensues as he interacts with his classmates.