throughout succession there has been a recurring theme of biblical references. warning this page contains major spoilers for succession....and the bible

notably, kendall is often paralleled to jesus christ....
in the yacht pool, kendall has his arms spread in the crucifixion pose. this is around when his father has ordered him to take the fall for a crime to save the company. this would likely end in kendall going to prison, effectively 'killing' him, juxtaposed to god sending jesus to die for sins that aren't his.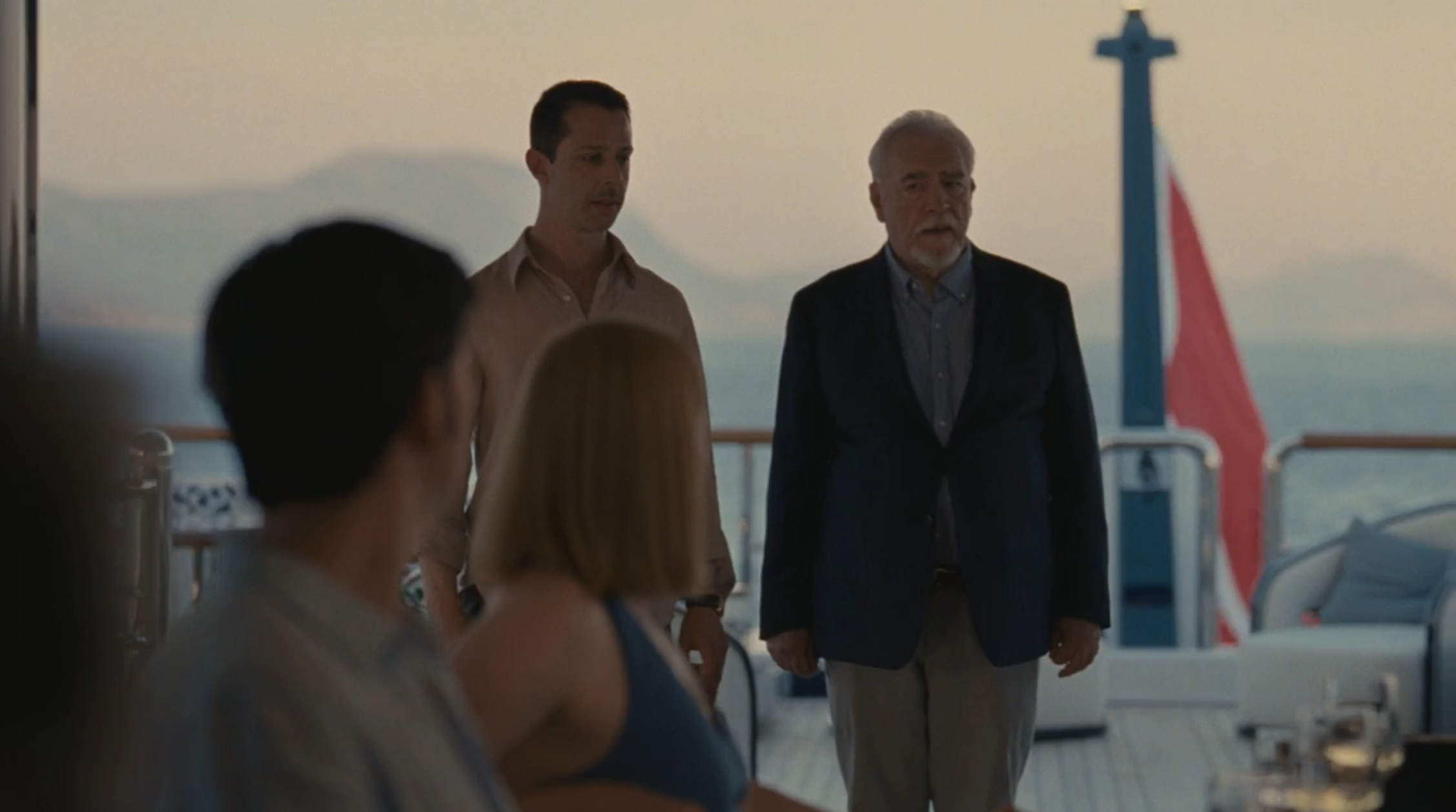 a cross is shown behind kendall and logan when it is announced he would be the one to take the fall for the crime. they then have a 'last supper' before kendall is supposed to go and offer himself as a sacrifice. he says 'dont worry, this one's on me'.
now in season 3, kendall warns greg not to betray him, referencing the disciple peter who jesus predicted would deny him 3 times.

peter replied, "even if all fall away on account of you, i never will." "i tell you the truth," jesus answered, "this very night, before the rooster crows, you will disown me three times." but peter declared, "even if i have to die with you, i will never disown you." and all the other disciples said the same.[matthew 26:33–35]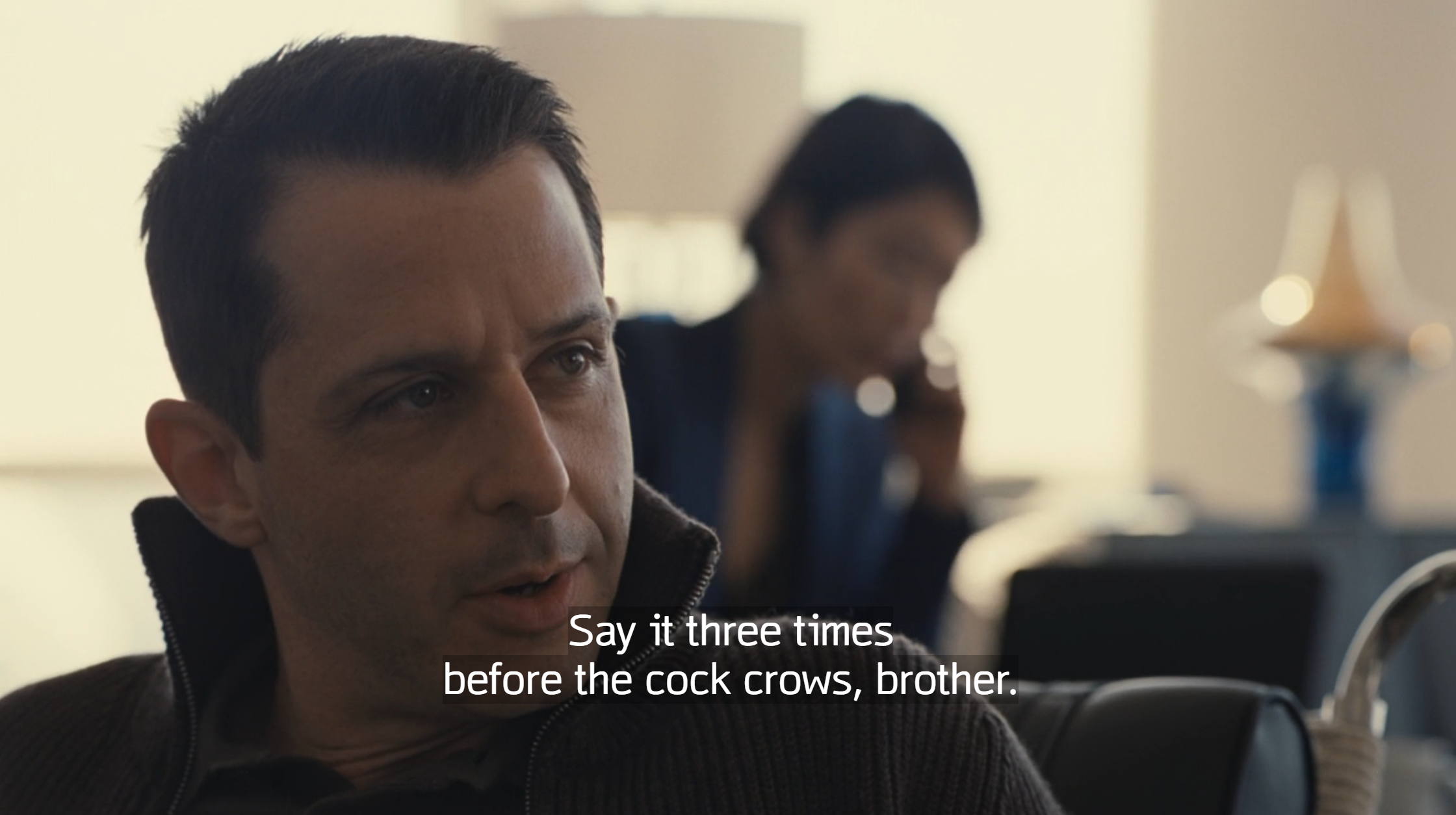 during kendall's birthday party in the later half of season 3, he had plans to do a big stunt where he was to be nailed to a cross literally referencing the crucifixion himself.

and your speech kind of tees it up with a kind of ironic, 'this is the culmination of my life's journey, to be crucified to save you morons, and...'" "i'm not doing it. [...] let's just... let's just pull it. i mean, what... what is it? it's dressed in a tuxedo, nailed to a cross, singing "honesty" by billy joel? it doesn't make any fucking sense."

in the bible, jesus takes up the cross, whereas kendall doesn't take it. the stunt at this point was just to fuel his ego, and by not taking up the cross he exhibited humility, a reversal of christ taking up the cross in humility for mankind.
the fall of christ carrying the cross, compared to roman pushing down kendall as he is trying to leave after being beaten down throughout season 3, coming to a head at his birthday party.

and after the party kendall is laying in the lap of naomi, comparable to the pieta.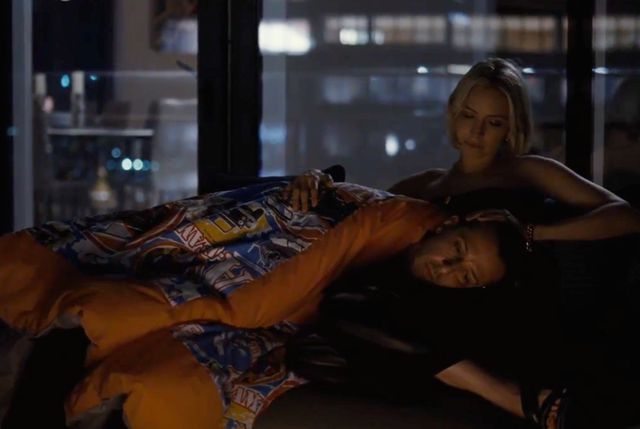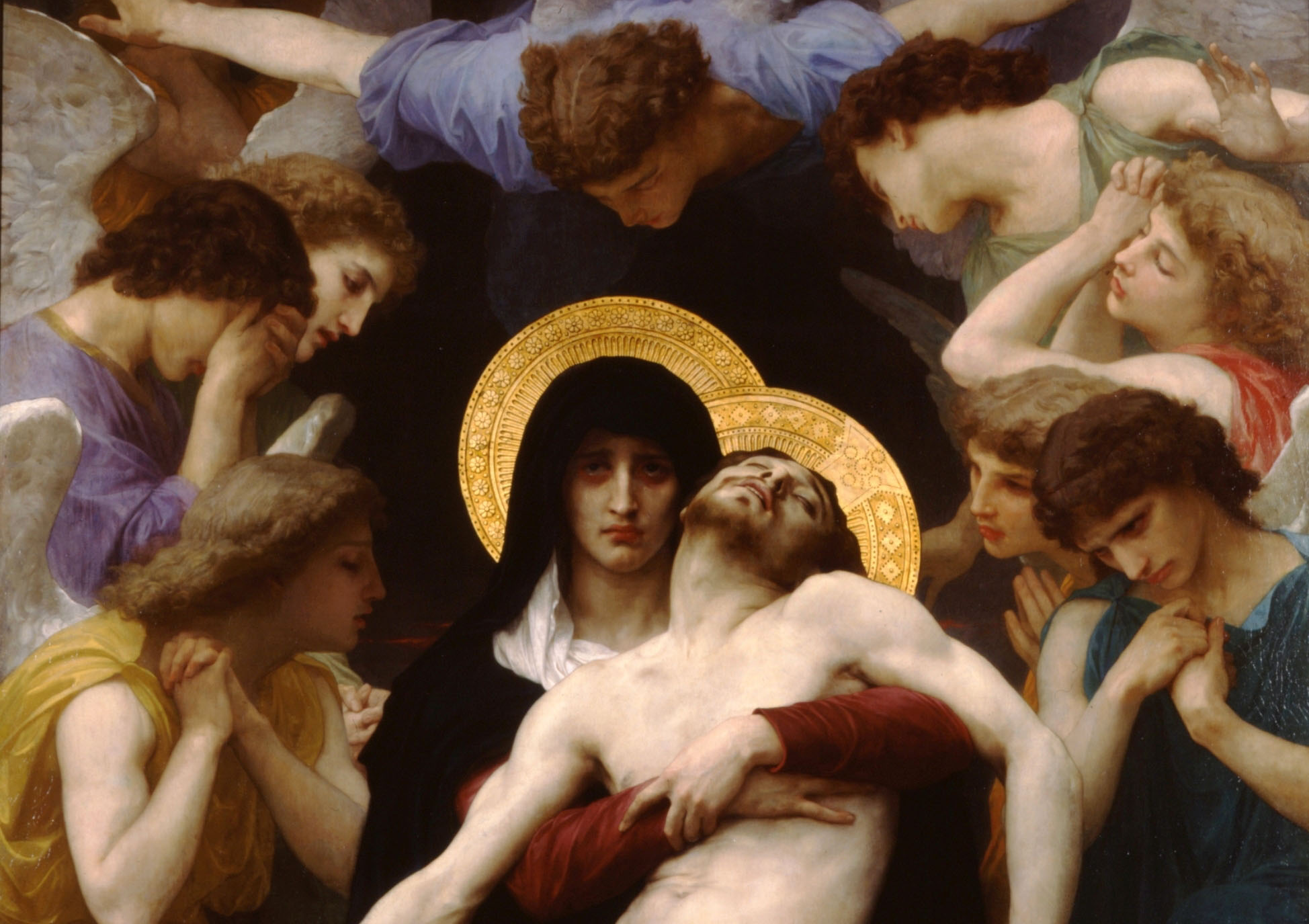 after the party, the next time we see kendall he has a shaved head. he also nearly drowns to death when he passes out drunk in a pool.
this could represent a death and rebirth, like christ's resurrection.

i think the parallels of kendall to jesus are the most significant, but there are several others in the show as well.

'the kiss of judas'
'pontius pilate washing his hands'