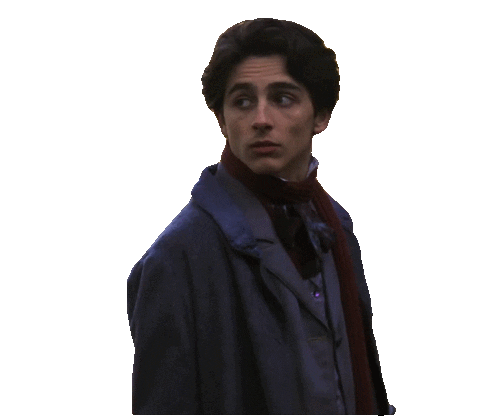 ranking timothée chalamet movies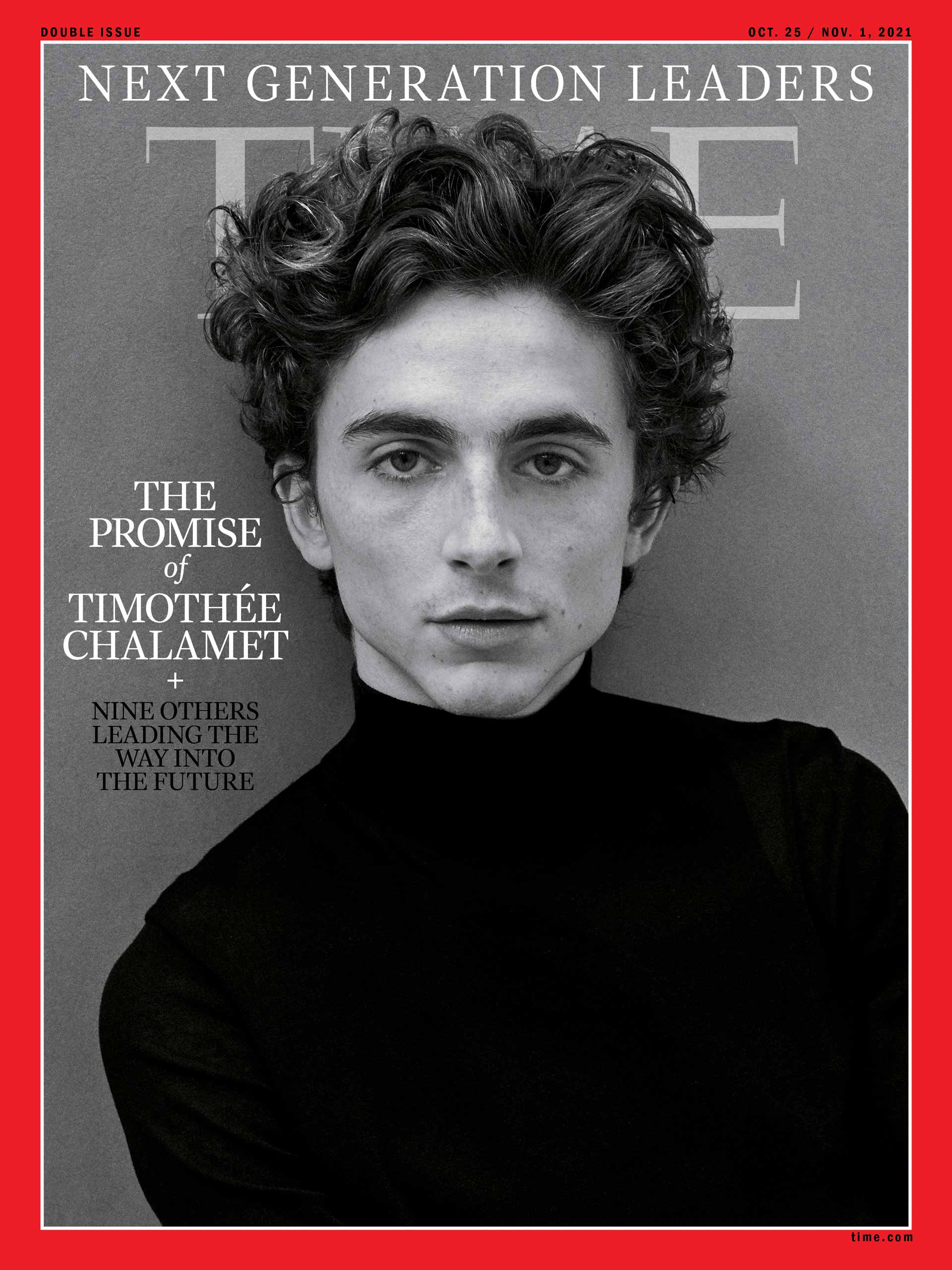 i believe timothée chalamet is one of (if not the) best new actor(s) working today. i love him in every role ive seen him in, he reminds me of a young jake gyllenhaal, brad pitt, leonardo dicaprio, etc. he's one of my favorite actors, and here's my page dedicated to him and his acting roles. i truly believe he has the perfect male androgenous beauty and i love him.
1. dune (2021)
ok i know this just came out but it was amazing, especially in regards to timothée's performance. my favorite was his hand in the box scene. but honestly every scene with timothée was just perfect.
2. beautiful boy (2019)
this movie blows me away every time i watch it. timothée and steve carells performance are so moving. my personal favorite timothée lines "NO DAD IM NOT FUCKING HIGH RIGHT NOW!!!" and "YOU'RE CONTROLLING ME RIGHT NOW!!!"
3. call me by your name (2017)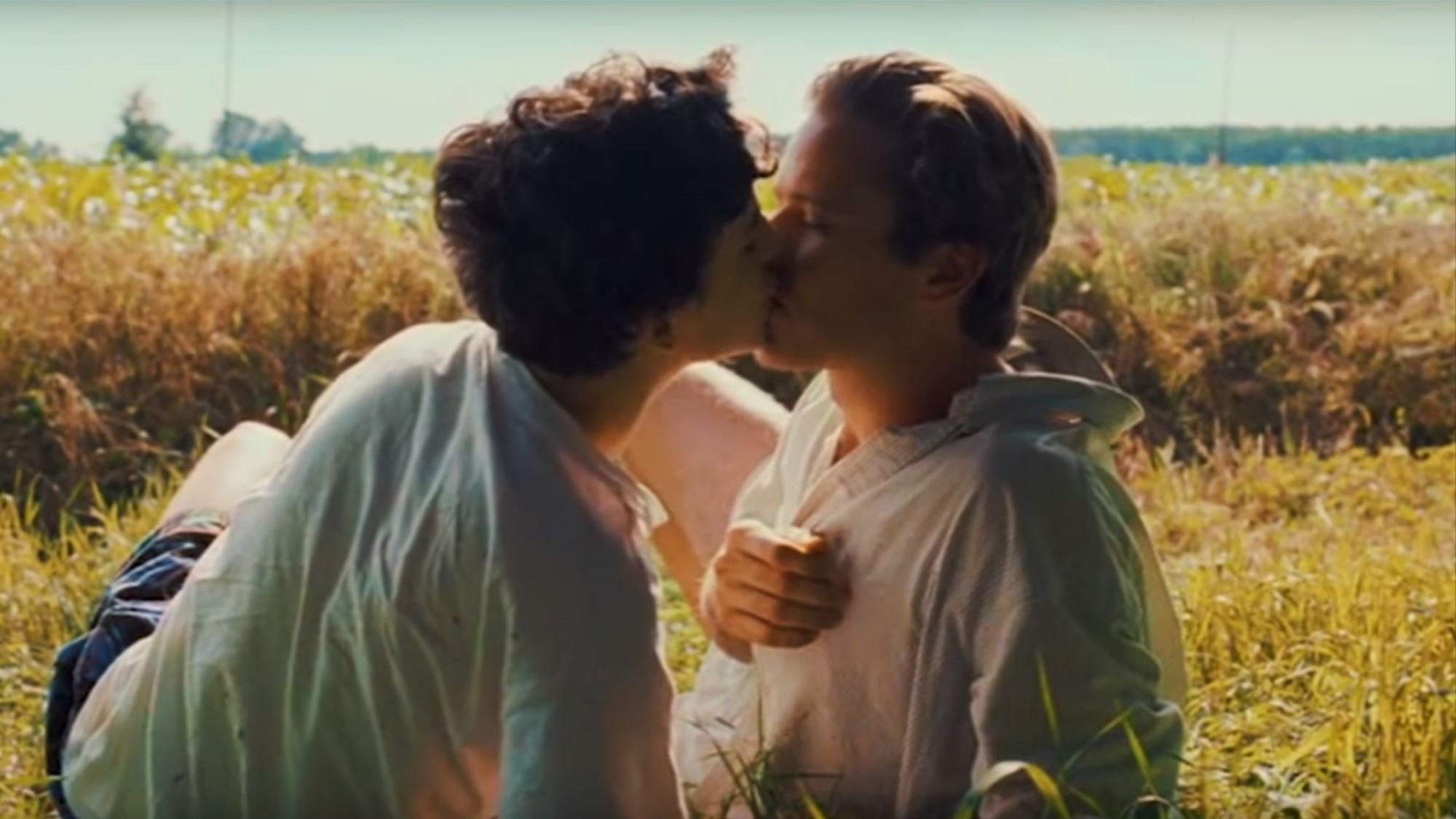 timothée's performance is nothing short of amazing. i'll always remember the ending scene where he's staring into the fire
4. the king (2019)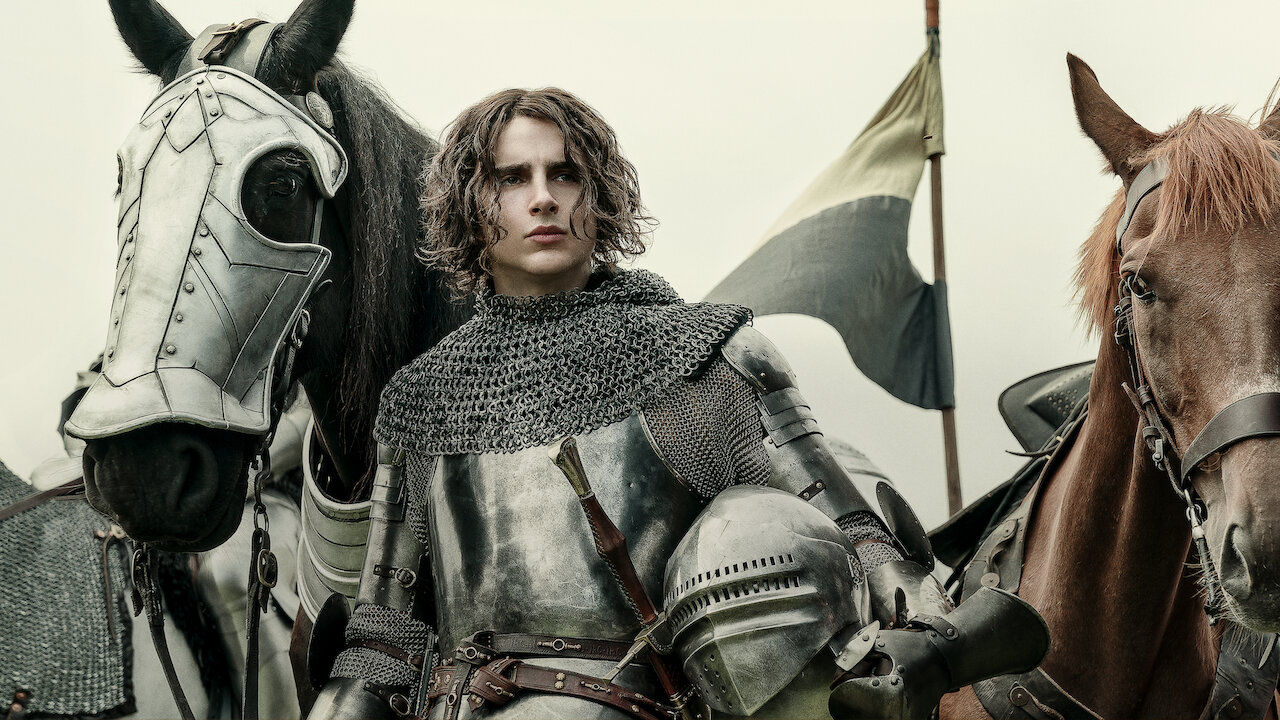 i think was the first movie that made me like timothée. i love the story in this movie, and i especially love his character's moment of realization in the end. and of course robert pattinson too (heart eyes)
5. little women (2019)
laurie is by far the most interesting chracter seriously. i do like florence pugh too tho
6. lady bird (2017)
this movie is boring af except for the parts that timothée is in. his character is so hilarious in this, i loved the parts with him in it. i will never forget "i try not to participate in the economy, i try to live by bartering alone" and "you're upset. you're choosing to be upset."
7. interallar (2014)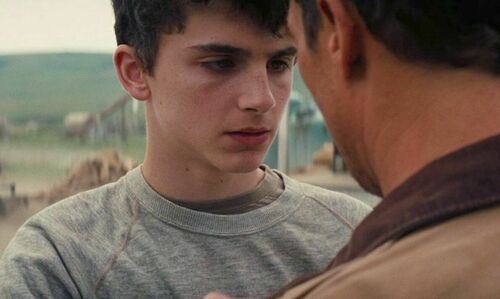 lmfao he is barely in this but i have to throw this on here because i love interstellar.

havent seen yet but planning on it


hot summer nights (2017)